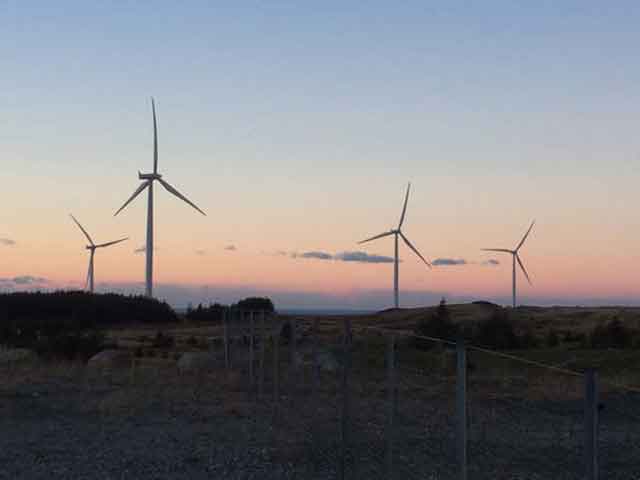 We are continously working to keep energyfaculty.com updated and of high quality. To help us doing so we kindly ask you to answer a few questions.
We endeavour to align with the interests of our many users and to meet your needs in respect of providing relevant energy related knowledge and information.
This survey will take you less than one minute to complete.